You need to add at least one product to your cart to proceed to the reservation form.
No Advance Payment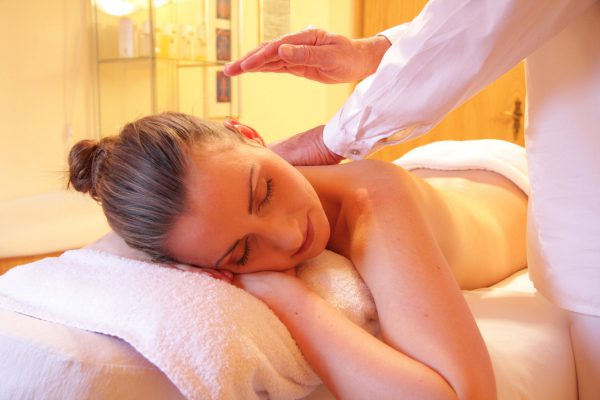 ---
This massage relieves pain, relaxes tissue, stimulates blood circulation, improving the elimination of waste in every part of the body. its main purpose is to relax the muscle under the skin. make you feel a pleasant sensation, but it is also helpful for deeper layers of muscle. if you want to stay away from daily stress, you should try this massage.
---
45 min - £30.00 | 60 min - £35.00 | 90 min - £45.00
---
Aromatherapy is the most ancient way of holistic healing. We use essential oils that have healing properties. These oils are taken from fruits, twigs, stems, roots, leaves, barks, etc. An Aromatherapy Massage is applied gently with these oils. The usage of these oils helps you relieve stress and refresh your body, cultivating emotional balance. So you will have an unforgettable experience whit these essential oils.
---
45 min - £30.00 | 60 min - £35.00 | 90 min - £45.00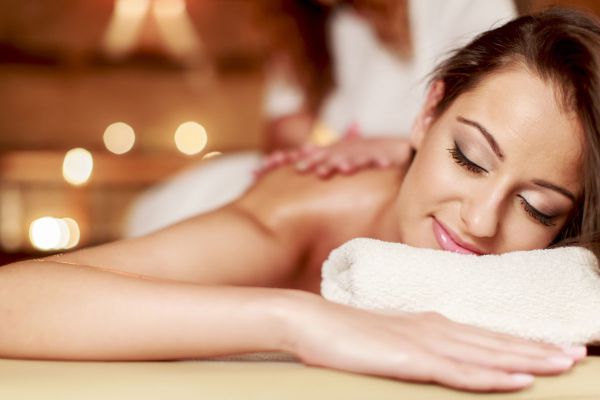 ---
It is for those who feel stressful. This massage improves tissue vascularisation, reduces stress-related muscular tension. This massage eliminates the unpleasant sensations produced by a stressful situation. For a person under stress, it is difficult to make themselves feel relaxed. Having this massage therapy helps you make yourself feel relaxed and have a sense of well-being.
---
45 min - £30.00 | 60 min - £35.00 | 90 min - £45.00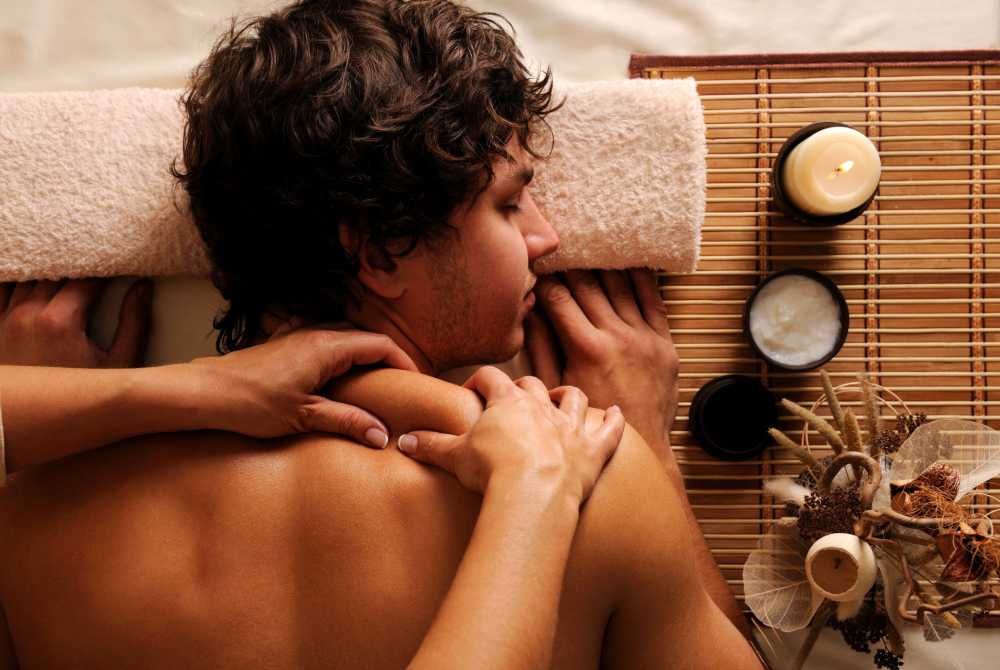 ---
Deep tissue massage therapy focuses on realigning deeper layers of muscles and connective tissue. It is helpful for chronically tight and sore muscles in particular such as neck stiffness, shoulder ache, and low back tightness. We recommend this massage for those who have tension related problems and physical injury. Massage therapists use fingertips, hands, elbows, knuckles, and forearms during the deep tissue massage. There is usually some stiffness or pain after a deep tissue massage, but it will subside within a day or so.
---
45 min - £30.00 | 60 min - £35.00 | 90 min - £45.00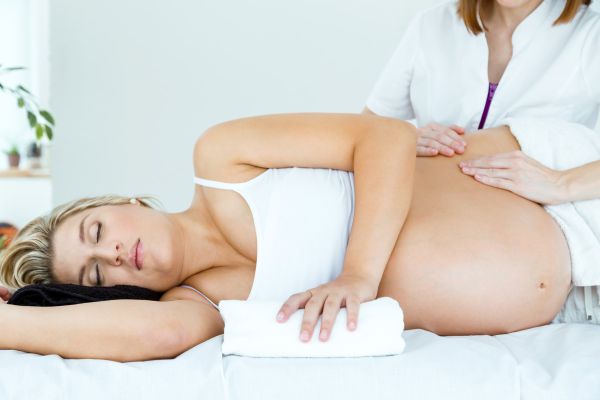 ---
Warning: It is not applied in the first trimester (week 1-12) and after 36 weeks.
Changes in hormones and body in the course of pregnancy may cause physical, emotional, and mental fatigue and pains in your legs and back. This massage therapy is an excellent complimentary choice for prenatal care. It relieves many discomforts experienced in the process of pregnancy, takes your needs into account, and comforts you emotionally and physically.
---
45 min - £30.00 | 60 min - £35.00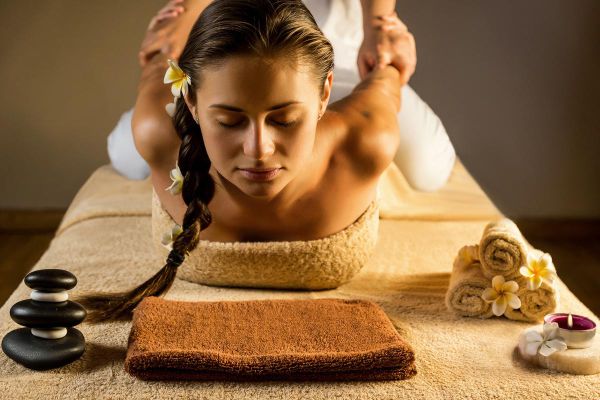 ---
It is an ancient form of massage thought to be originated and has been developed in Thailand for hundreds of years by Buddhist monks. In this massage, Gentle pressure and stretching techniques are used to relax the whole body.
---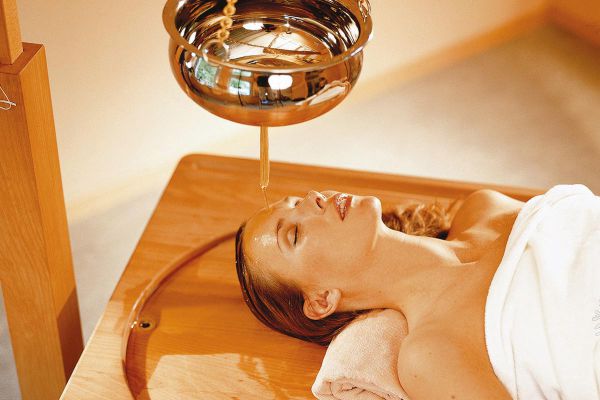 ---
Shirodhara is a form of Ayurveda therapy that involves gently pouring liquids over the forehead, and it positively affects the central nervous system by removing symptoms caused by headaches, stress, and insomnia. The hot Ayurvedic oil is poured slowly over the "Ajna" (the third eye), and the "Sahasrara" (the crown) chakra, leaving a calming effect. It can also normalize the functions of hormones that regulate sleep and emotions.
---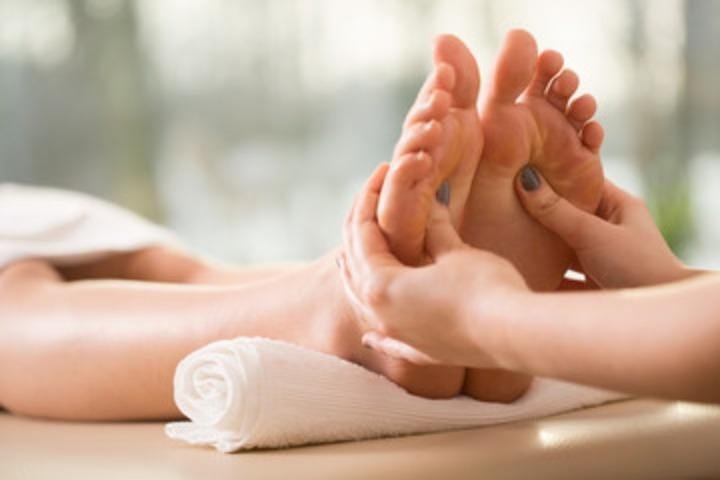 ---
There are reflex points on the feet and hands that are linked to specific organs, glands, and other areas of the body. Both feet hold the reflexes for your entire body. Applying pressure to these points can promote health in the corresponding organs, reduces pain, improve circulation. It is helpful for overall healing.
---
30 min - £25.00 | 60 min - £35.00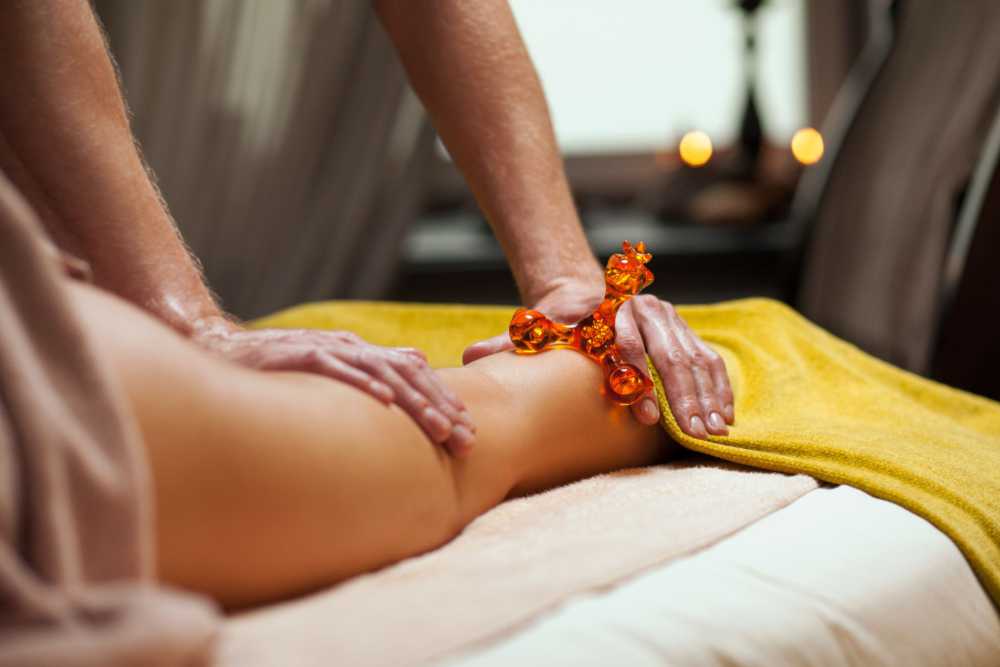 ---
Anti-cellulite massage helps reduce circulatory problems on cellulitis. Skin loses its elasticity as you grow older. This massage helps your skin regain some of its elasticity. Cellulite is troublesome, so it takes a few treatments to see the results of anti-cellulite massage. Because of that, we recommend that you have a few anti-cellulite massages to see a reduction in cellulite truthfully.
---
30 min - £25.00 | 3x30 min - £55.00 | 5x30 min - £85.00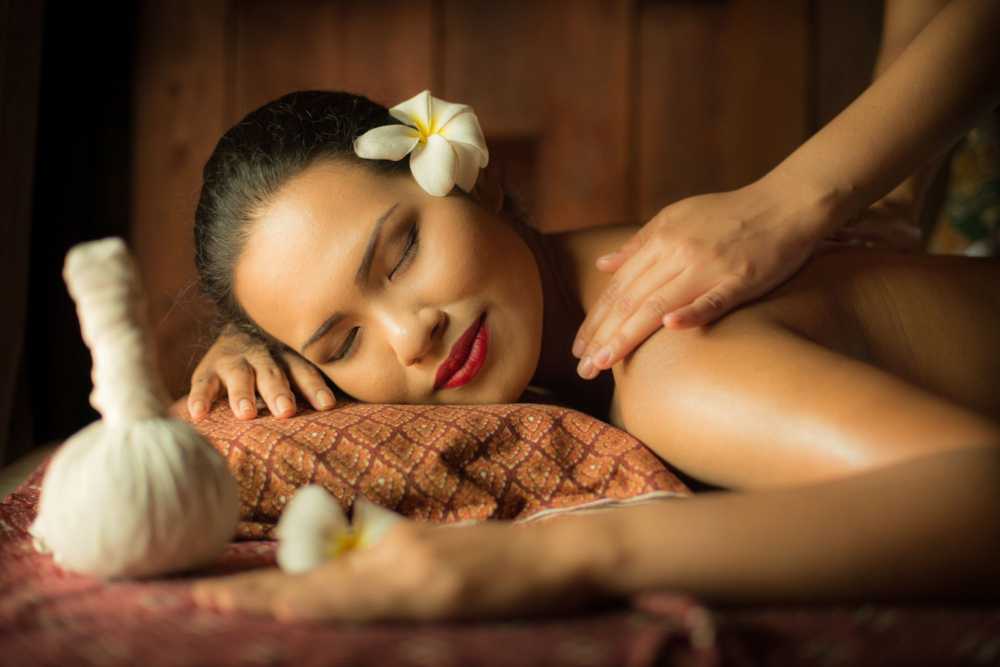 ---
We use special natural massage oils. It is applied to the skin, helping you have a beautiful suntan and prolonging effect, accompanied by spiritual and physical relaxation. Smooths and moisturizes the skin.
---
45 min - £30.00 | 60 min - £35.00 | 90 min - £45.00
---
Sports massage is not only for athletes but also for those who have injuries, chronic pain, or a restricted range of motion. It gives importance to the prevention and healing of injuries to the muscles and tendons and stimulates the circulation of blood and lymph fluids. In this massage, the therapist treats the specific problematic areas, such as sore feet, stiff necks, etc.
---
45 min - £30.00 | 60 min - £35.00 | 90 min - £45.00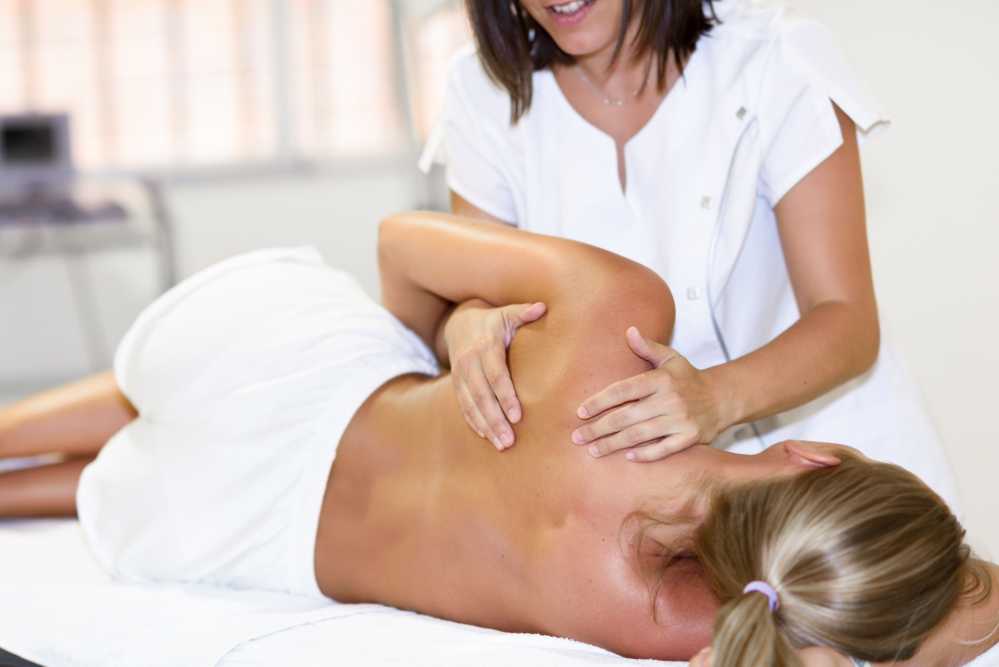 ---
Medical massage is an application of massage intended for the specific problem. It is an effective treatment for various issues such as whiplash, neck pain, trigger points, athletic injuries, sciatica, and so on.
---
30 min - £25.00 | 3x30 min - £60.00 | 5x30 min - £95.00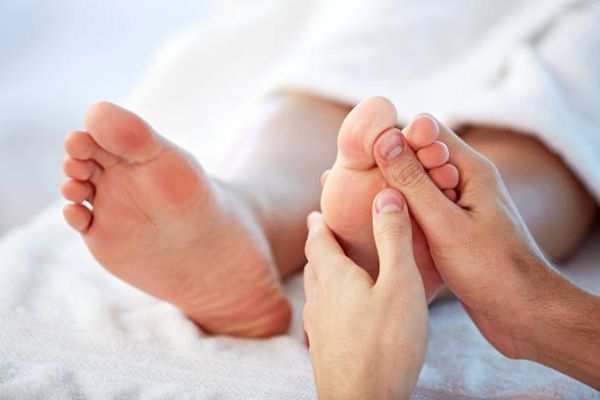 ---
A foot massage is a type of massage that focuses solely on the feet. The pressure is applied to relieve soft tissues on and around the foot. Relaxes the whole body, helping the circulation of blood around the body, promoting cell repair and growth.
---