You need to add at least one product to your cart to proceed to the reservation form.
No Advance Payment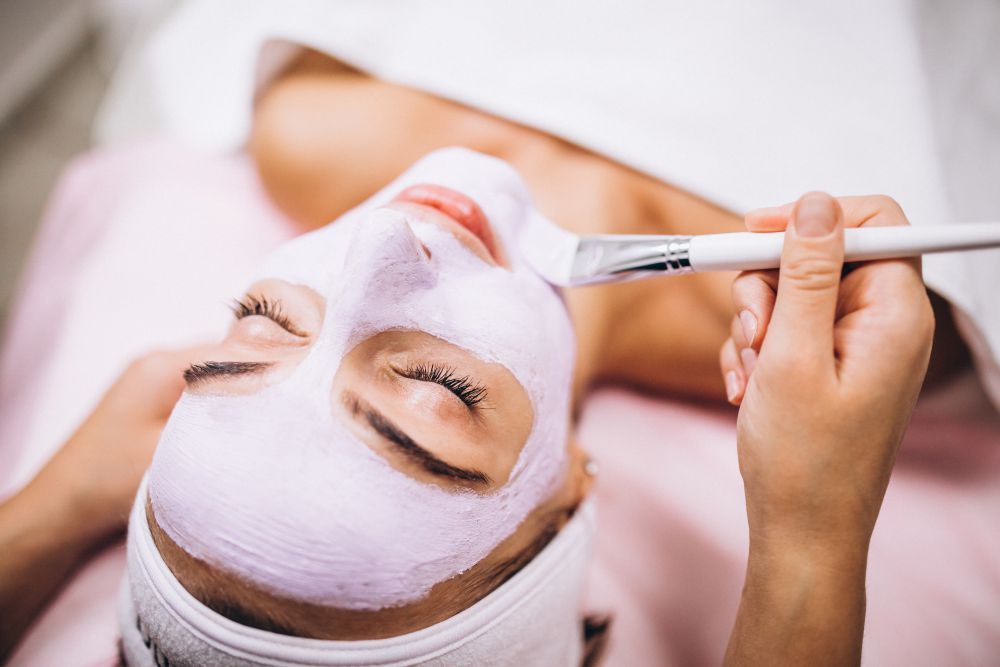 ---
Your skin is tested in the classic skincare program. Afterward, a deep cleansing is done by means of steam and peeling. This program improves the looking and feel of the skin. It goes deep into the pores, dissolves dirt, oil, and make-up, by removing puffiness and wrinkles. Thus, your skin looks fresher and healthy.
---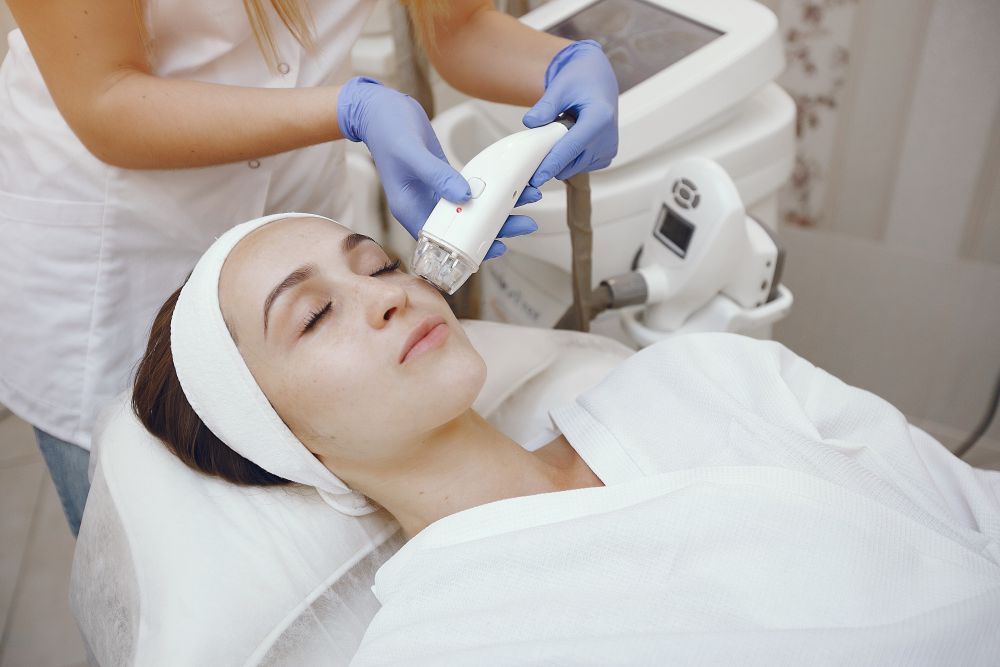 ---
Special skincare is a type of care that is applied to certain skin types. After the skin test, the following processes that perform cleansing by steam and peeling are applied to your skin. The process applied to your face such as moisturizing, brow lifting, and wrinkle smoothing will be maintained for long periods of time.
---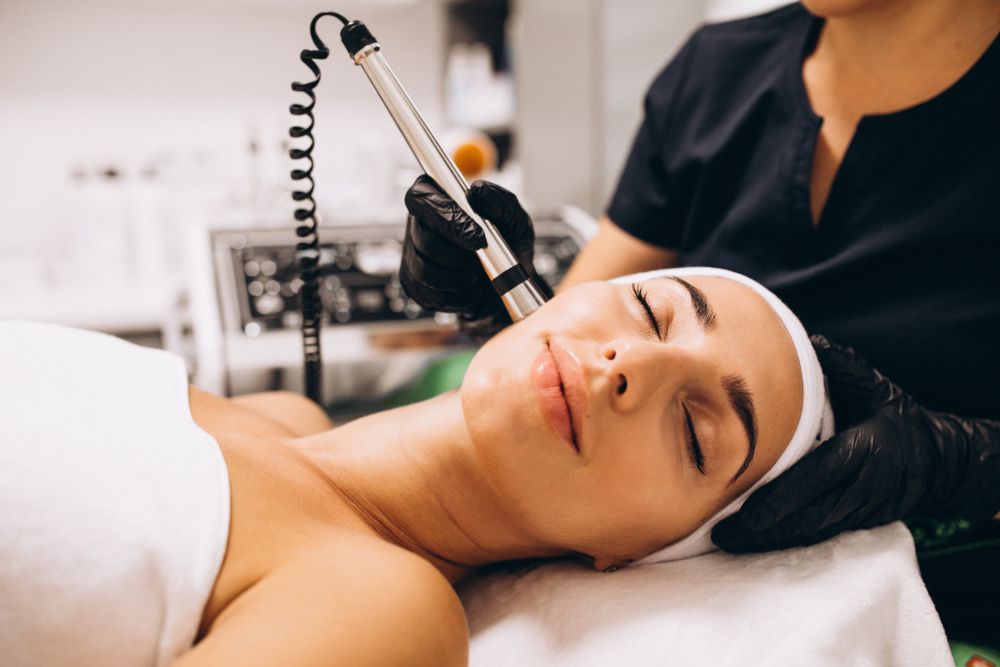 ---
The anti-aging skin care program is aimed at increasing the generation of anti-aging hormones, moisturizing, tightening the skin, supporting the vascular circulation system. Your skin's aging process is decelerated by the use of herbal hormones. After this treatment, your skin will have a younger appearance.
---